Hello Friends!
a Rafflecopter giveaway
On top of our own giveaways, we are hosting a group giveaway and it is HUGE. Who doesn't LOVE gift cards!? Especially right before the holidays. So, we are offering 3 gift cards for $100 each!! They are for Amazon, TpT, and Target.
Enter the gift card giveaway now! Good luck friends!!!
a Rafflecopter giveaway
Thank you all for stopping by. I wish you all a restful Thanksgiving break, where you can enjoy your TIME!
And, spend some time hopping over to these great blogs, where my friends are hosting some amazing giveaways of their own!!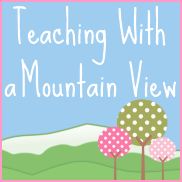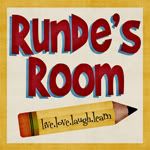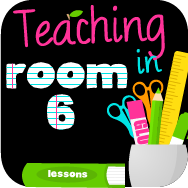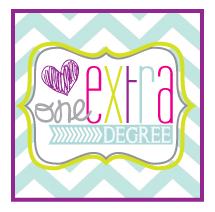 Follow me on Facebook
Find me on Pinterest
Visit my TpT store